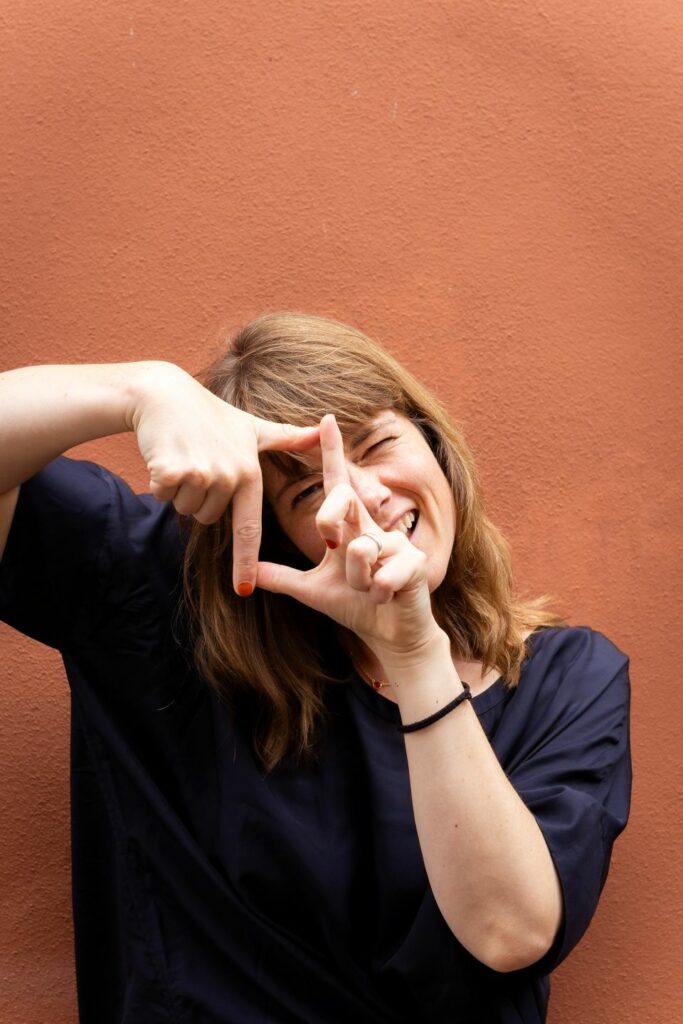 Work with me if you want to:
Build a healthy company culture right from the start;
Let purpose, power, and play flow freely throughout your organization;
Explore the first steps towards self-organization…
Have better meetings where all voices are heard, without endlessly seeking for consensus;
Design custom workshops & training for your self-managed organization.
---
How Does That Work?
Of course the only answer is…that depends!
What do you need?
In the first phase of our collaboration we'll get to know each other and zoom in on what you wish for your organization, and what the organization needs. Not a good fit? No strings attached!
Custom Work
No two organizations or teams are the same, so regardless of whether you want Holacracy coaching, a feedback workshop, revolutionary HR processes or a keynote talk, I'll tailor it to what works best for your people and your organization.
Collaboration
I frequently collaborate with my peers from Energized.org, and don't hesitate to pull in other expertise when needed, to make sure we've got you covered. One of my absolute favorite things is to co-create together with your team, feel free to pull me in!
Location & Language
I am based in Groningen, The Netherlands, but travel frequently and can work anywhere, including abroad. And of course, my true home is online these days (when I'm not playing outside).
I feel equally comfortable working in Dutch (native) and English (fluent), and am used to working with international teams from diverse backgrounds.