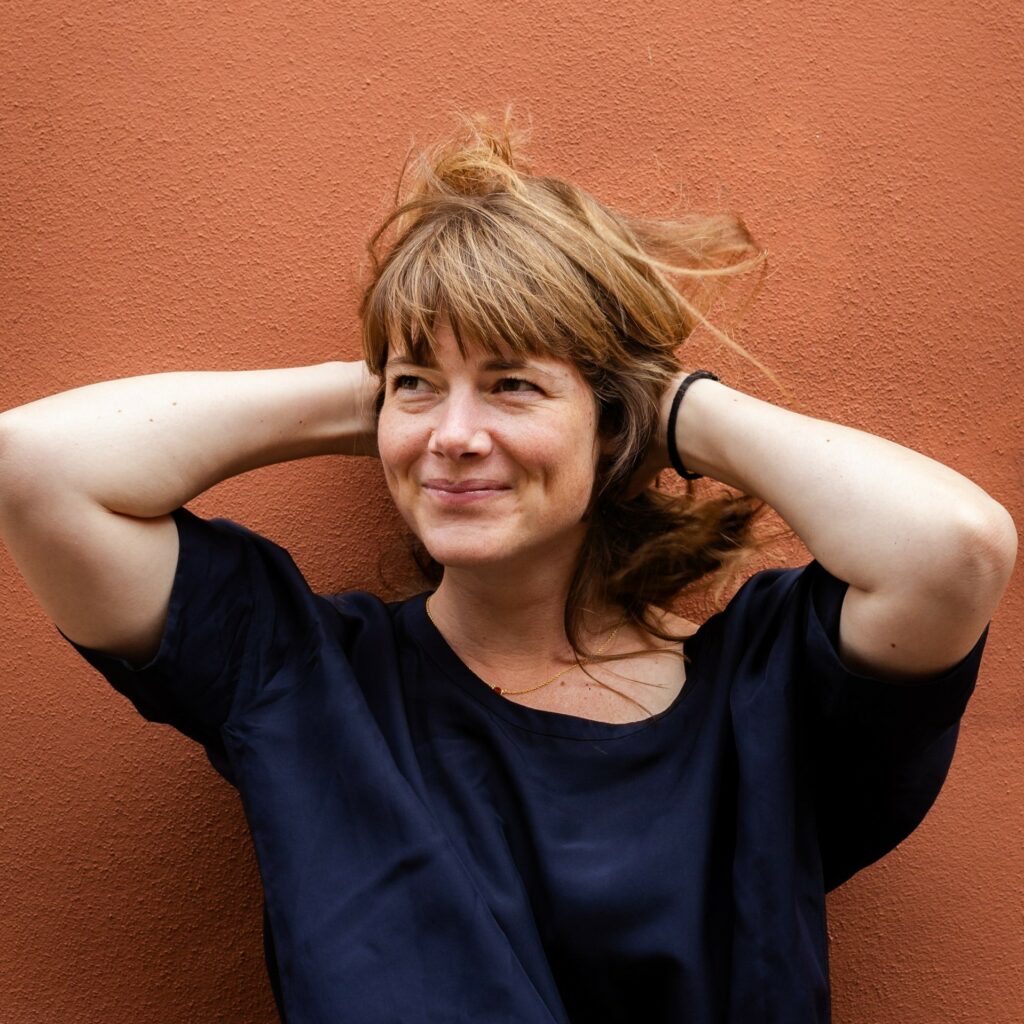 Hi!
My name is Rosien van Toor* and I'm the face behind Blue Tangerine.
I am afraid that many of the ways we currently work are broken and no longer serve a future that's changing faster than ever and with challenges we have never faced before.
I am also convinced that there are better ways to work and while I'd never pretend to hold all the answers, I'm really stoked to be part of the movement that's playing with ideas, experimenting, and learning as we go along while figuring out how to…
…radically distribute power to all
…create space for voices that haven't always been heard
…use our creativity and ingenuity for good
…increase our adaptability and agility in a rapidly changing world.
I would LOVE to have you along for this journey!
* Pronounced as 'Rosie' with an added -n, and my pronouns are she/her.
I am a Holacracy Coach and have over seven years of experience in facilitation, coaching, and designing gatherings and processes that support self-organization, mostly in the areas of HR / People & Culture / Diversity, Inclusion & Belonging. I also have experience with leading software engineering teams, although you probably shouldn't let me touch your code 😇.
Besides that I am many other things: historian, bookworm (send me your recommendations!), long-distance hiker, ultrarunner, queer, amateur bread baker, digital civil rights activist, and scuba diver, to name a few. I tend to follow my endless curiosity. Sometimes that leads me down internet rabbit holes, sometimes to a whole new career.
I live in Groningen (The Netherlands), call the Mediterranean coast of Spain my second home, and can frequently be found camping in the woods or wandering around the mountains.